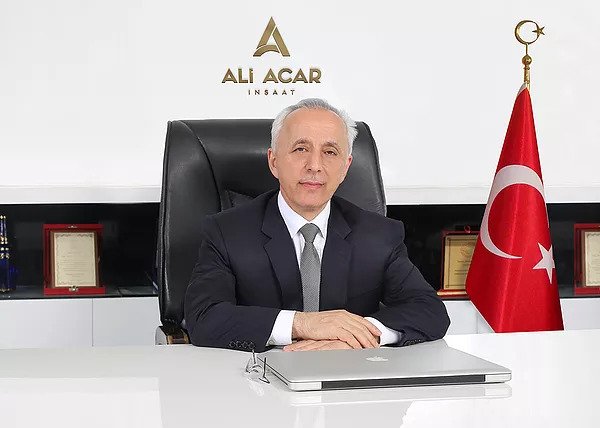 Ali Acar İnşaat Sanayi ve Ticaret Ltd. was established in Giresun in 1991. It has become an important construction company in the sector by contracting public works and private housing constructions.

The company have completed nearly ten thousand qualified residential constructions on time such as tender public works that require expertise and advanced technology, health buildings (hospitals of various sizes), educational buildings (basic education, high school and faculty buildings), Sports Buildings (33.000 Spectator Capacity Stadium Construction in Samsun and various social facilities), featured service buildings (Service Building of Telecommunication Communication Presidency, shopping center of various sizes), the culture and art buildings and the Special Administration Service Building. The company received certificates of appreciation and success from high level public officials due to these achievements, and has always been at the forefront of tax rankings.

The company aims to carry out projects abroad by combining its "Overseas Contracting Services Certificate" with its knowledge and experience.
ALİ ACAR
Chairman of the Board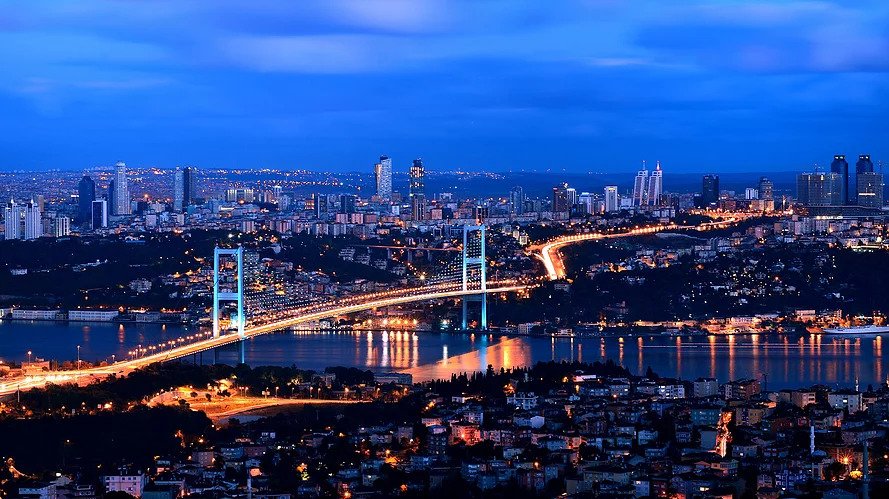 VISION AND MISSION
---
It is our primary aim to make working, living and production areas of the people of the country and world more functional and more comfortable by constructing the buildings we have built with "human-oriented" and "quality-oriented" approach and by comprehending the concept of "sheltering", the most basic need of human, not only as living spaces but also as production and working areas.

It is our mission to construct permanent structures that are compatible with the texture of the city and nature by considering "quality management" and "environmental policies" through modern and comprehensive technology; to complete our commitments timely in accordance with our contracts within the frame of transparency and honesty principles and to fulfill our responsibilities against our state and our employees in the most sensitive way
OUR VALUES
---
It is our main principle to carry out our relationships within honesty; to carry out our works in transparency, to see hardworking as the source of continuous renewal and improvement, to aim at perfectionism, to be fair and not to compromise the ethical stance, to pay attention to environmental sensitivity and to fulfill our social responsibility.

HEALTH SAFETY AND ENVIRONMENT
---
In the buildings which we constructed, we act with a customer-focused quality approach in all processes from the project to the production stage, and we manage all processes with "first human" approach by prioritizing the quality of life and comfort. By applying quality management systems and Health, Safety and Environment standards in our work areas, we pay attention to the principles of responsibility and sustainability